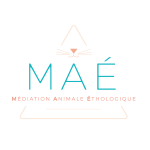 "MAE"
Animal mediation
Zootherapy
Individuals & Professionals
Your specialist "MAE" offers you his animal services:
_ animal mediation intervener for therapeutic (AAAT), educational (AAAE) or social (AAAS)
_ animal mediator for individuals, professionals, hospitals, schools, training centers, retirement homes ...
_ individual or group session
_ animals animal mediation: dogs, cats, nac's, dwarf rabbits, hamsters, chinchillas, horses, donkeys, birds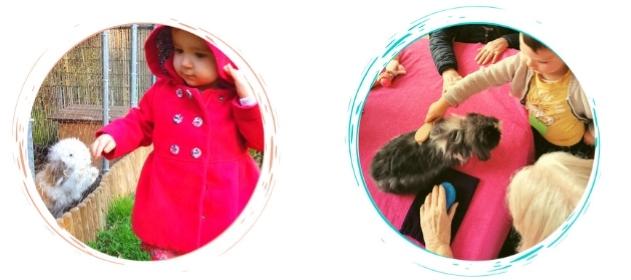 Animal mediation interventions Avranches, Saint-James, Pontorson and surroundings in the department Manche 50 + Ille-et-Vilaine 35 + Mayenne 53.
(see at the bottom of the page the list of municipalities of intervention in the department 50 Manche)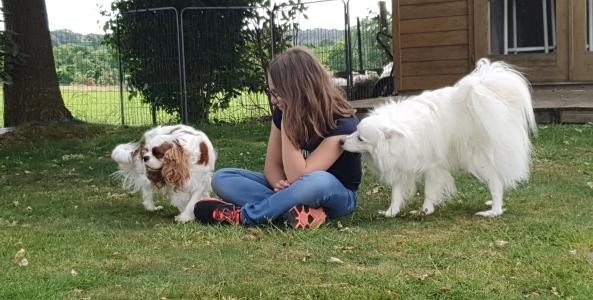 For all information and reservations, please contact me.
Contact "MAE" by phone at 06.70.85.64.89
by email: contact@mae-mediation.com
Website: mae-mediation.fr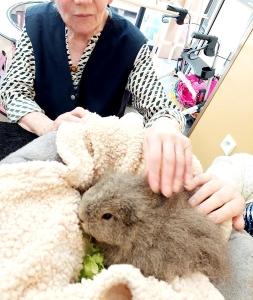 MAE
Avranches / Saint-James / Pontorson
Manche 50
Facebook page: MAÉ | Facebook
List of communes of intervention in the department 50 Manche:
Avranches, Pontorson, Saint-James, Carnet, Argouges, Montanel, Sacey, Vessey, Montjoie-Saint-Martin, La Croix-Avranchin, Cormeray, Vergoncey, Curey, Moidrey, Les Pas, Tanis, Beauvoir, Le Mont-Saint-Michel, Ardevon, Huisnes-sur-Mer, Servon, Courtils, Céaux, Pontaubault, Juilley, Poilley, Ducey-les-Chéris, Saint-Aubin-de-Terregatte, Saint-Laurent-de-Terregatte, Hamelin, Saint-Martin-de-Landelles, Saint-Brice-de-Landelles, Les Loges-Marchis, Saint-Hilaire-du-Harcouët, Virey, Savigny-le-Vieux, Moulines, Grandparigny, Martigny, Isigny-le-Buat, Le Mesnil-Boeuf, La Mancellière, Montgothier, Saint-Quentin-sur-le-Homme, Le Val-Saint-Père, Saint-Martin-des-Champs, Saint-Loup, Saint-Senier-sous-Avranches, Saint-Ovin, La Boulouze, Le Grand-Celland, Reffuveille, Le Petit-Celland, Tirepied, Vernix, Ponts, Marcey-les-Grèves, Vains, Bacilly, Genêts, Lolif, Montviron, Subligny, Plomb, Sainte-Eugienne...