PACK On-board dog camera + Connected surveillance camera

PACK Camera for animals
1 On-board camera for dog
1 Connected surveillance camera
PACK INCLUDING:
1 On-board camera for dogs
Eyenimal Dog Videocam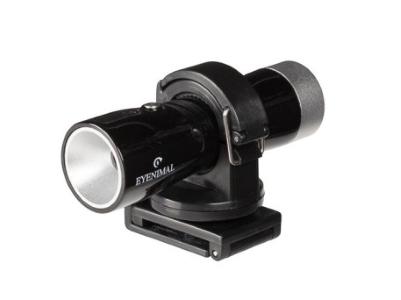 Specially designed for all dogs, this robust and waterproof model is the sports version of our cameras.
Thanks to its different fixing systems (dog collar and cap), it adapts to all possible situations, it will follow the dog and his master everywhere in their greatest moments of action.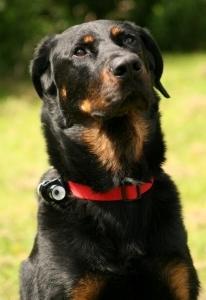 The + product
Waterproof in immersion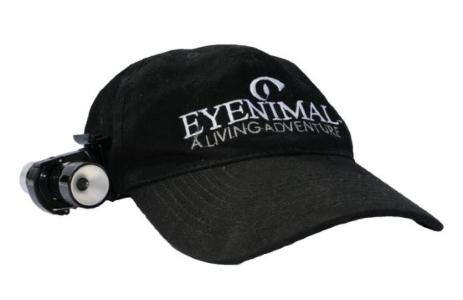 3 recording modes: continuous, moving, stationary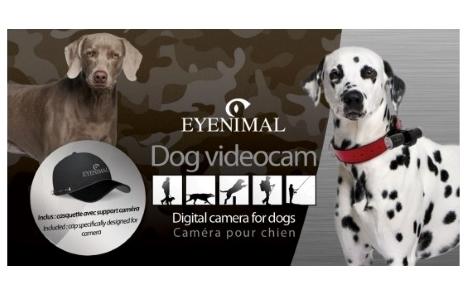 Features of the EYENIMAL Dog Videocam sports camera
Flash memory 4 GB
Built-in microphone voice recorder
Video capture resolution: 736 x 480 pixels
Compatible with Microsoft Windows 2000, XP, Windows 7, Vista, Mac OS 10.x and Linux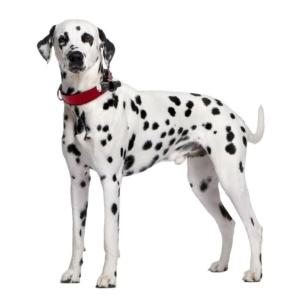 Reliability and efficiency of the EYENIMAL Dog Videocam camera
Warranty: 2 years
Autonomy: about 2h30
Ergonomics of the dog camera EYENIMAL Dog Videocam
Weight: 63 g
Dimensions: 84 x 25 mm
Power supply: rechargeable battery
DESCRIPTION:
1 EYENIMAL Dog Videocam camera
1 camera clip
1 perforated metal cap to record sounds
1 EYENIMAL cap
1 USB cable
1 user guide
+
1 Connected surveillance camera for dog cats
Eyenimal Pet Vision Live Full HD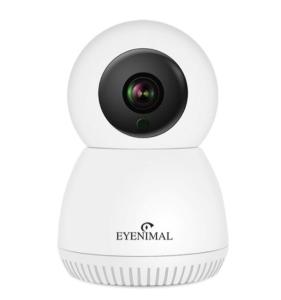 The Pet Vision Live Full HD is a digital audio video camera that allows you to monitor your pet from your smartphone or tablet.
This technology is aimed at owners who are concerned or curious about what their pet is doing while they are away. It also makes it possible to identify certain annoying behaviors in order to talk about them with a specialist (veterinarian, animal behaviorist).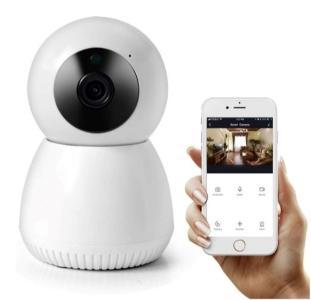 Features of the EYENIMAL Pet Vision Live Full HD pet surveillance camera
Quick and easy wireless installation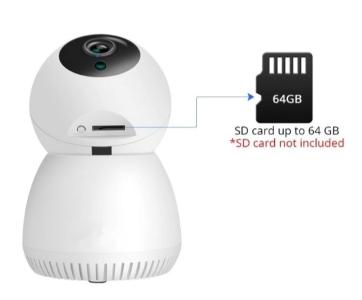 Full HD 1920x1080P video resolution
Night vision up to 10 meters
Horizontal rotation: 355° / Vertical rotation: 55°
Two-way audio system to interact with your pet
Motion detector: notifications sent in real time to your phone
Unlimited number of users
Micro SD card up to 64GB (not included)
DC 5V/1A mains power supply
Supported mobile phone operating system: from iOS 7 and Android 4.0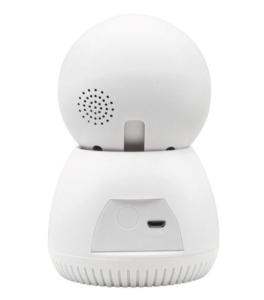 Reliability and efficiency of the EYENIMAL Pet Vision Live Full HD pet surveillance camera
Warranty: 2 years
Ergonomics of the EYENIMAL Pet Vision Live Full HD pet surveillance camera
Dimensions: 119 x 80 mm
DESCRIPTION:
1 IP camera
1 power supply
1 wall mount kit
1 user guide
SPECIAL PRICE: 125.90 € TTC - DELIVERY INCLUDED - DELIVERY METROPOLITAN FRANCE (EXCLUDING CORSICA)
DELIVERY WITHIN EIGHT