"Au Coeur de Soi"
Animal communication
Energy care
Your specialist "Au Coeur de Soi" offers you his animal services:
_ animal communication for dogs, cats, nac's, horses, farm animals
_ remote animal communication
_ Reiki energy treatments
_ sale animal welfare products "Bach Flowers"
(the energy and vibration care offered does not replace medical treatments but complements them in the relief and soothing of the body and mind, only the veterinarian takes care of the animal in his medical and allopathic treatments)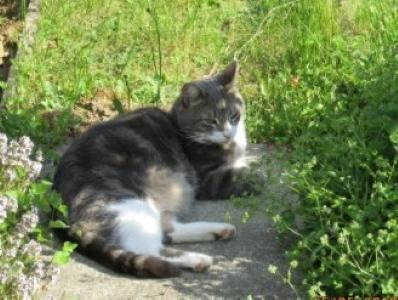 Interventions in Rennes and throughout the department Ille-et-Vilaine 35.
(see at the bottom of the page the list of municipalities of intervention)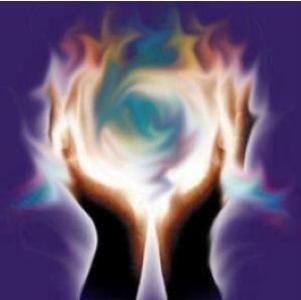 For all information and reservations, please contact me.
Contact "Au Coeur de Soi" by phone at 06.17.79.85.43
by email: glaine@live.fr
website: au-coeur-de-soi.com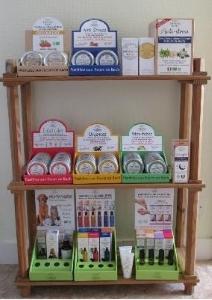 Au Coeur de Soi
Guipry / Messas / Rennes
Ille-et-Vilaine 35
The list of municipalities of intervention:
Rennes, Cesson-Sévigné, Thorigné-Fouillard, Acigné, Noyal-sur-Vilaine, Brécé, Servon-sur-Vilaine, Domloup, Châteaugiron, Ossé, Domagné, Châteaubourg, Saint-Didier, Chantepie, Nouvoitou, Vern-sur-Seiche, Saint-Armel, Bourgbarré, Corps-Nuds, Saint-Erblon, Orgères, Pont-Péan, Bruz, Chartres-de-Bretagne, Noyal-Châtillon-sur-Seiche, Châtillon-sur-Seiche, Saint-Jacques-de-la-Lande, Moigné, Le Rheu, Chavagne, Pont-Réan, Mordelles, Bréal-sous-Montfort, Goven, Les Métairies, Guichen, Laillé, Crevin, Bourg-des-Comptes, Le Petit-Fougeray, Saulnières, Poligné, Pancé, Saint-Senoux, Guignen, Pléchâtel, Lohéac, Guipry, Guipry-Messac, Bain-de-Bretagne, La Noë-Blanche, Malon, Saint-Ganton, Saint-Just, Pipriac, Grand-Fougeray, Renac, Bain-sur-Oust, Redon, Sainte-Marie, La Chapelle-de-Brain, La Gacilly, Lieuron, Maure-de-Bretagne, Maxent, Plélan-le-Grand, Treffendel, Iffendic, Saint-Méen-le-Grand, Saint-Onen-la-Chapelle, Montauban-de-Bretagne, Bédée, Pleumeleuc, Saint-Gilles, Pacé, Romillé, Parthenay-de-Bretagne, Clayes, Gévezé, La Mézière, Vignoc, Montreuil-le-Gast, Bécherel, Miniac-sous-Bécherel, Hédé, Saint-Germain-sur-Ille, Melesse, Chevaigné, Montgermont, Betton, Vezin, L'Hermitage, Liffré, Vitré, Fougères, Saint-Malo, Cancale, Dinard, Sens-de-Bretagne, Antrain, Epiniac, Dol-de-Bretagne, Miniac-Morvan, Saint-Pierre-de-Plesguen, Pleugueneuc, Saint-Domineuc, Combourg, Meillac, Tinténiac, Québriac, Guipel...