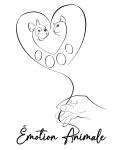 "Animal emotion"
Dog education
Puppy School
Equine feline canine behaviorism
Your specialist "Animal Emotion" offers you his animal services:
_ dog trainer, adult dog educator, puppy educator
_ dog trainer, canine rehabilitation
_ PECCRAM bite prevention
_ equine feline canine behaviorist
"Emotion Animale" has the certification canine educator, behaviorist animal interpreter, prevention PECCRAM and ACACED.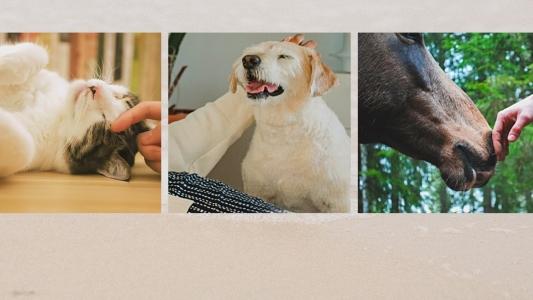 Interventions in La Rochelle, Rochefort and surroundings in the Charente-Maritime department 17.
(see at the bottom of the page the list of municipalities of intervention in the department 17 Charente-Maritime)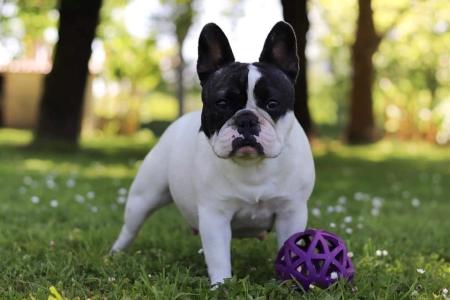 For all information and reservations, please contact me.
Contact "Emotion Animale" by phone at 06.81.87.84.58
by email: beatrice.pinet.fca@hotmail.com
Website: Behaviorist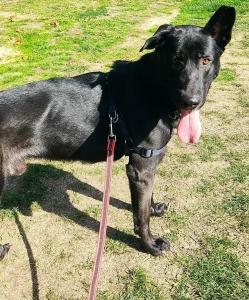 ANIMAL EMOTION
La Rochelle / Rochefort
Charente-Maritime 17
Facebook page: Animal Emotion | Facebook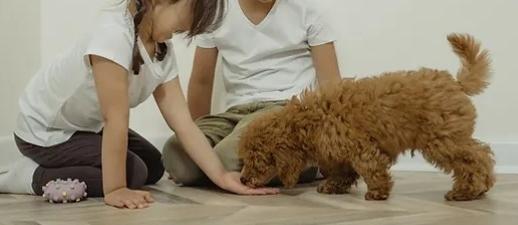 List of communes of intervention in the department 17 Charente-Maritime :
La Rochelle, Rochefort, La Pallice, Lagord, Puilboreau, L'Houmeau, Périgny, Saint-Rogatien, Dompierre-sur-Mer, Sainte-Soulle, Saint-Xandre, Nieul-sur-Mer, Marsilly, Esnandes, Villedoux, Saint-Ouen-d'Aunis, Longèves, Andilly, Charron, Marans, Vérines, Bourgneuf, Montroy, Clavette, Saint-Médard-d'Aunis, Saint-Christophe, Virson, Bouhet, Le Gué-d'Alleré, Benon, Rivedoux-Plage, Sainte-Marie-de-Ré, La Flotte, Saint-Martin-de-Ré, Le Bois-Plage-en-Ré, La Couarde-sur-Mer, Loix, Ars-en-Ré, Saint-Clément-des-Baleines, Les Portes-en-Ré, Aytré, La Jarne, Salles-sur-Mer, Angoulins, Croix-Chapeau, Aigrefeuille-d'Aunis, Forges, Le Thou, Ballon, Ciré-d'Aunis, Ardillières, Landrais, Muron, Saint-Vivien, Châtelaillon-Plage, Les Boucholeurs, Yves, Fouras, Saint-Laurent-de-la-Prée, Breuil-Magné, Loire-les-Marais, Vergeroux, Tonnay-Charente, Lussant, Moragne...