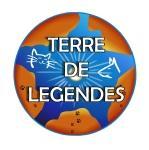 "Land of Legends"
Dog education
Puppy School
Feline canine behaviorism
Your specialist "Land of Legends" offers you his animal services:
_ Dog trainer, Adult dog trainer, Puppy trainer
_ Puppy school,
_ Dog sports (CaniCross, CaniVTT,
CaniRando, Agility dog / Obéjump and
Educational walk)
_ Treatment of cynophobia (fear of dogs)
_ Feline canine behaviorist
"Terre de Légendes" also offers a categorized dog detention permit training (category 2), Internship "Cooking treats and cakes for dog and cat" and "Discovery of the world of dogs and cats" + Bite prevention workers "PECCRAM"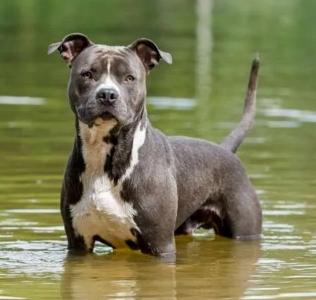 Dog trainer Le Mans and surroundings in the department Sarthe 72 + Mayenne 53 + Maine-et-Loire 49 + Ille-et-Vilaine 35.
(see at the bottom of the page the list of communes of intervention in the department 72 Sarthe)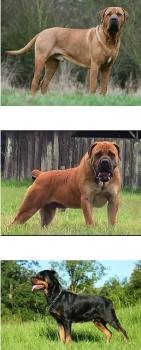 For all information and reservations, please contact us.
Contact "Terre de Légendes" by phone at 06.07.01.49.72
by email: terredelegendes.contact@gmail.com
Website: Land of Legends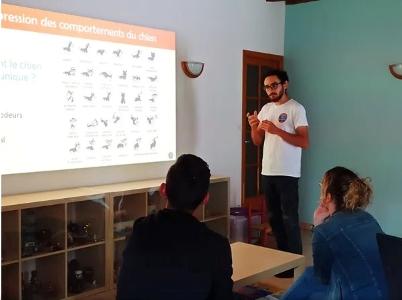 Land of Legends
Angers / Laval / Nantes / Le Mans / Rennes
Facebook Page: Land of Legends | Facebook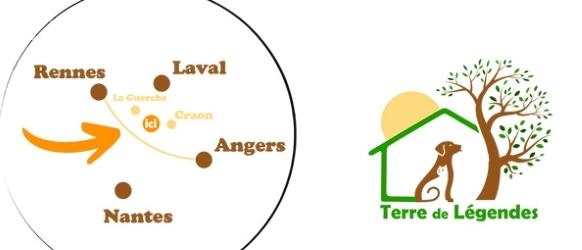 List of communes of intervention in the department Sarthe 72:
Le Mans, Cité Platagenêt, Courboulay, Gare, Jacobins,
République, Leclerc, Mission, Monthéard,
Mutuelles, Nationale, Sainte-Croix, Tessé, Funay, Epau, Gué, Bernisson,
Jaurès, Bertinière, Crétois, Newton, Petit Louvre, Sablonnières, Sablons, Banjan,
Croix de Pierre, Bas-Gazonfier, Bellevue, Clairfontaine,
Fontenelles, Hauts de Gazonfier, Jardin des Plantes, La Butte, Maillets-Isaac, Mesliers, Vallée Saint-Blaise, Villaret, Yzeuville, Boussinière,
Cadran, Chasse Royale, Epine, Gallière, Hôpital, Pré,
Université, ZA Nord, Ardriers, Carnot, Olivier-Heuzé, Pâtis Saint-Lazare, Riffaudières, Saint-Georges, Saint-Pavin, Circuit, Cité des Pins, Glonnières, Maroc, Michel-Ange, Oasis, Pavoine, Pontlieue,
Ronceray, Vert Galant, Bruyères, Christ-Sauveur, Etangs-Chauds, Marcel-Paul, Sources, ZC Sud, Batignolles, Miroir, Novaxis, Sables-d'Or, ZI Sud 1, ZI Sud 2
Rouillon, Pruillé-le-Chétif, Trangé, Chaufour-Notre-Dame, La Chapelle-Saint-Aubin, Saint-Pavace, Coulaines, Sargé-lès-le-Mans, Yvré-l'Evêque, Changé, Allonnes, Saint-Georges-du-Bois...