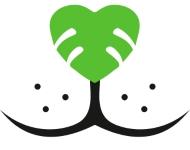 "NATUROZOO"
Animal Naturopathy
Equine feline canine naturopathy
Natural pet care
Your specialist "NATUROZOO" offers you his animal services:
_ animal naturopath, canine naturopath, feline naturopath, equine naturopath, farm animal naturopath
_ animal naturopath at home, animal naturopath at a distance (by video)
_ natural care for animals
_ Food, lifestyle, well-being and natural products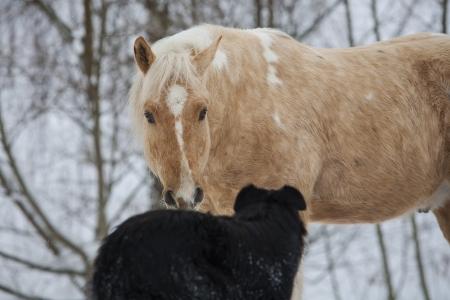 Animal naturopath Chartres, animal naturopathy Dreux and surroundings in the department Eure-et-Loir 28.
(see at the bottom of the page the list of communes of intervention in the department 28 Eure-et-Loir)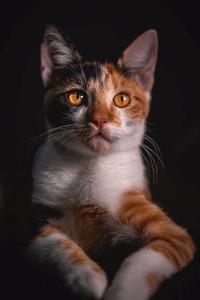 For all information and reservations, please contact me.
Contact "NATUROZOO" by phone at 07.68.24.90.64
by email: naturozoofr@gmail.com
Website: NaturoZoo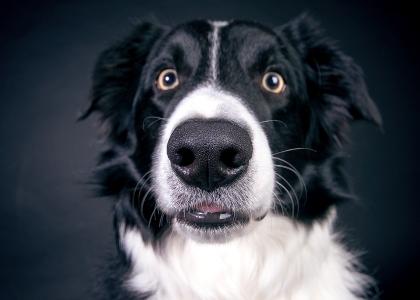 NATUROZOO
Chartres / Dreux
Eure-et-Loir 28
Facebook page: Naturo Zoo | Facebook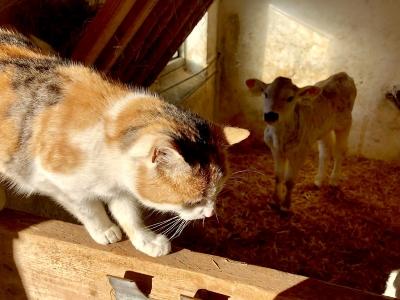 List of communes of animal naturopath interventions Eure-et-Loir 28:
Chartres, Dreux, Vernouillet, Les Corvées, Le Plessis-sur-Vert, Vert-en-Drouais, Cherisy, Moronval, Mézières-en-Drouais, Le Luat-Clairet, Raville, Brissard, Abondant, Fermaincourt, Les Osmeaux, Bû, Sorel-Moussel, Rouvres, Berchères-sur-Vesgre, Saint-Lubin-de-la-Haye, La Haye, Le Coudray, Marolles, Broué, Bécheret, Cloches, Boutigny-Prouais, Bouchemont, La Musse, Beauchêne, Mérangle, Prémont, Blainville, Marville-Moutiers-Brûlé, Fonville, Vigny, Garnay, Chambléan, Fortisle, Tréon, Aunay-sous-Crécy, Fontaine-les-Ribouts, Boutry, Châtaincourt, Laons, Escorpain, Les Authieux, Mainterne, Thessilly, La Plesse, Chennevières, Maillebois, Dampierre-sur-Blévy, Crucey-Villages, Vitray-sous-Brezolles, Brezolles, Mattanvilliers, Beauvilliers, Rueil-la-Gadelière, Flouville, Beauche, Les Bois Verts, Magny, Angennes, Les Châtelets, Fessanvilliers-Mattanvilliers, Revercourt, Prudemanche, La Renardière, Dampierre-sur-Avre, Saint-Maixme-Hauterive, Chappe, Châteauneuf-en-Thymerais, Chêne Chenu, Achères, Tremblay-les-Villages, Levasville, Moreaulieu, Mondétour, Pain Cuit, Minières, Borville, Saint-Chéron-des-Champs, Bouglainval, Challet, Berchères-Saint-Germain, Poisvilliers, Fresnay-le-Gilmert, Jouy, Saint-Prest, Lèves, Champhol, Mainvilliers, Oisème, Coltainville, Gasville-Oisème, Amilly, Hartancourt, Fontaine-la-Guyon, Fleurfontaine, Le Brosseron, Goinville, Favières, Chigneaux, Pontgouin, Affonville, La Bourse, Le Mage, Le Petit Hanche...