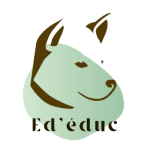 "Ed'Educ"
Canine massage
Bach Flower Treatments
Dog training
Your specialist "Ed'Educ" offers you his animal services:
_ canine massage practitioner, relaxation
(canine massage is complementary to the care prescribed by a veterinarian, it does not replace them)
_ natural care and prevention Bach flowers
_ dog trainer adult dog and puppy
"Ed'Educ" has certifications practitioner in canine massage, Bach Flowers training...

Interventions in Bordeaux, around and throughout the Gironde 33 department.
(see at the bottom of the page the list of municipalities of intervention)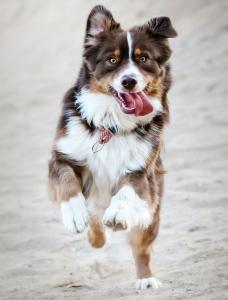 For all information and reservations, please contact me.
Contact "Ed'Educ" by phone at 06.29.61.24.45
by email: ed.educationcanine@gmail.com
website: Bordeaux | Ed'Éduc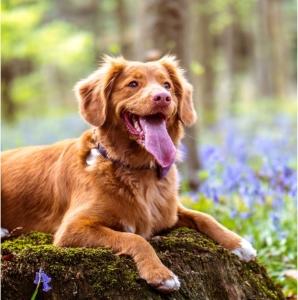 Ed'Educ
Bordeaux
Gironde 33
Facebook page: Ed Éduc | Facebook

List of communes of intervention in the department Gironde 33 :
Bordeaux, City Center and surroundings neighborhoods
La Bastide, Hôtel de Ville, Quinconces, Capucins,
Victoire, Saint-Michel, Sainte-Croix, Saint-Bruno, Saint-Victor, Mériadeck, Saint-Seurin, Fondaudège, Grand Parc, Chartrons, Bacalan, Le Lac, Caudéran, Saint-Augustin, Quintin, Loucheur,
Nansouty, Saint-Genès, Simiot, Barrière de Toulouse, Saint-Jean, Albert 1er...
Talence, Bègles, Floirac, Bouliac,
Carignan-de-Bordeaux, Cenon, Artigues-près-Bordeaux, Lormont, Le Bouscat, Bruges, Eysines, Le Haillan, Mérignac, Pessac, Villenave-d'Ornon, Gradignan, Canéjan, Cestas, Léognan, Ayguemorte, Tabanac, Capian, Paillet, Arbanats, Virelade, Rions, Podensac, Béguey, Cadillac, Cérons, Gabarnac, Barsac, Sainte-Croix-du-Mont, Langon, Saint-Jean-d'Illac, Martignas-sur-Jalle, Andernos-les-Bains, Lège-Cap-Ferret, Claouey, Le Canon, Cap-Ferret, Le Porge, Le Temple, Saumos, Lacanau, Le Moutchic, Sainte-Hélène, Salaunes, Biganos, Mios, Gujan-Mestras, Arcachon, Les Abatilles, Pyla sur Mer, La Teste-de-Buch, Cazaux, Salles, Le Barp, Saucats, Le Pian-Médoc, Ludon-Médoc, Macau, Arsac, Parempuyre, Saint-André-de-Cubzac...