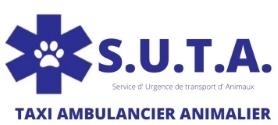 "SUTA"
Animal taxi
Animal ambulance
Animal rescuer
Your specialist "SUTA" offers you his animal services:
_ animal taxi, dog taxi, cat taxi, nac taxi
_ animal paramedic, animal rescuer
_ Emergency service for dog cat nac
_ transport of animals short distance
"SUTA" has many certifications and training, Transport of live animals dog cat nac, ACACED, dog category 1 and 2, first aid dog cat.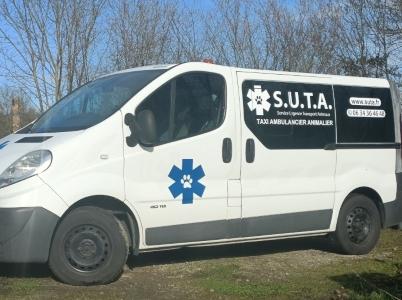 Animal taxi La Roche-sur-Yon, Challans, Les Sables-d'Olonne and animal ambulance Vendée 85 + Loire-Atlantique 44 + Maine-et-Loire 49.
(see at the bottom of the page the list of municipalities of animal taxi interventions Vendée)

For all information and reservations, please contact me.
Contact "SUTA" by phone at 06.34.36.46.48
by email: contact.sutanimal@gmail.com
Website: home - SUTA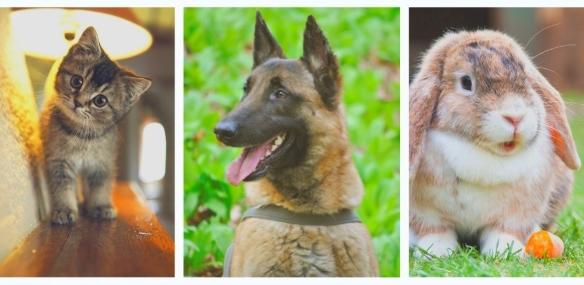 SUTA
La Roche-sur-Yon / Challans / Les Sables-d'Olonne
Vendée 85
Facebook page: Facebook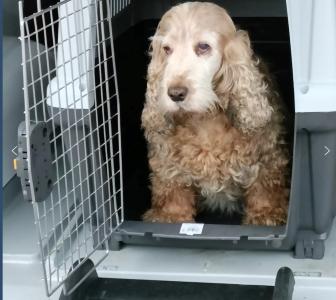 List of communes of intervention transport of animals Vendée 85 :
La Roche-sur-Yon, Saint-André d'Ornay, Les Clouzeaux, Venansault, Landeronde,
Mouilleron-le-Captif, Dompierre-sur-Yon, La Ferrière, La Chaize-le-Vicomte, La Limouzinière, Saint-Florent-des-Bois, Nesmy, Aubigny, Saint-Jean-de-Monts, Notre-Dame-de-Monts, La Barre-de-Monts, Fromentine, Le Perrier, La Parée Préneau, Saint-Hilaire-de-Riez, Sion sur l'Océan, Chantonnay, Les Herbiers, Pouzauges, Mortagne-sur-Sèvre, Aizenay, Challans, Olonne-sur-Mer, Talmont-Saint-Hilaire, Luçon, Fontenay-le-Comte
Les Sables-d'Olonne, Bretignolles-sur-Mer, Coëx, Saint-Gilles, Saint-Hilaire-de-Riez, Commequiers, Soullans, Beauvoir-sur-Mer, La Garnache...