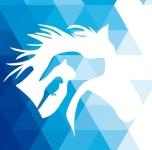 "Stève Poupard"
Pet sitting
Dog walking
Animal services
Your specialist "Stève Poupard" offers you his animal services:
_ dog-sitter, cat-sitter, nac guard, bird keeper
_ dog walker
_ home visits
_ animal transport
"Stève Poupard" has AFNOR certification, CEEPHAO training animal behaviorism, canine education.
Interventions in Nantes and the surrounding area in the Loire-Atlantique 44 department.
(see at the bottom of the page the list of communes of intervention in the department 44 Loire-Atlantique)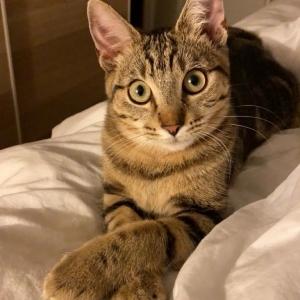 For all information and reservations, please contact me.
Contact "Stève Poupard" by phone at 07.82.44.09.85
by email: poupard.steve@gmail.com
website: behaviorist-animal-44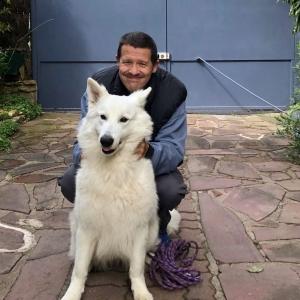 Stève Poupard
Nantes
Loire-Atlantique 44
Facebook page: dog trainer 44 | Facebook
List of communes of intervention in the department 44 Loire-Atlantique:
Nantes in the City Center and neighbourhoods, Bretagne, Decré-Cathédrale, Dobrée, Gloriette-Feydeau, Graslin-Commerce, Guist'hau, Madeleine,
Champ de Mars, Chantenay, Sainte-Anne, Bellevue, Zola, Hauts-Pavés, Saint-Félix, Dervallières, Saint-Donatien, Malakoff, Barberie, Breil,
Ile de Nantes, Nantes Nord, Nantes Sud, Nantes Erdre, Doulon, Bottière, Beaujoire,
Eraudière, Saint-Joseph
Saint-Herblain, Sautron, Orvault, La Chapelle-sur-Erdre, Treillières, Vigneux-de-Bretagne, Saint-Etienne-de-Montluc, Cordemais, Couëron, Bouguenais, Rouans, Vue, Frossay, Malville, Savenay, La Chapelle-Launay, Prinquiau, Donges, Saint-Nazaire, Trignac, Montoir-de-Bretagne, Saint-Malo-de-Guersac, Saint-Joachim, Besné, Campbon, Bouvron, Fay-de-Bretagne, Saint-Brevin-les-Pins, Corsept, Paimboeuf, Saint-Père-en-Retz, Chauvé, Saint-Michel-Chef-Chef, Le Cormier, La Plaine-sur-Mer, Pornic, Pornichet, La Baule-Escoublac, Saint-André-des-Eaux, Guérande, Batz-sur-Mer, Le Pouliguen, Le Croisic, La Turballe, Piriac-sur-Mer...