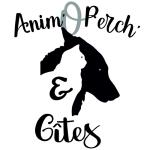 "AOPEG"
Anim'O Perch' & Gîtes
Pet friendly cottage
spa - jacuzzi - all comforts
Your pet friendly cottage (dog, cat, nac) "AOPEG" offers you in rental course and long stay:
_ Entrance to living room with sofa and sofa bed,
_ Equipped kitchen (microwave grill, hob, fridge, cupboards, dishes),
_ room with bed 2 places and 1 sofa type BZ,
_ Dressing room, bathroom with toilet.
Access to the garden and parking space. Spa/jaccuzi outdoors from April to October depending on weather conditions.

Dangeau and the surrounding area in Brou, Bonneval, Châteaudun, Arrou, La Bazoche-Gouet, Authon-du-Perche, Illiers-Combray, Thiron-Gardais, Nogent-le-Rotrou, Orgères-en-Beauce, Patay, Voves, Dammarie, Morancez, Luisant, Chartres, Sours, Béville-le-Comte, Mainvilliers, Amilly, Saint-Georges-sur-Eure, Courville-sur-Eure, Fontaine-la-Guyon, La Loupe, Senonches, Châteauneuf-en-Thymerais, Bailleau-le-Pin, Cogné, Le Mée, La Bergerie, Le Theuil, Hartancourt...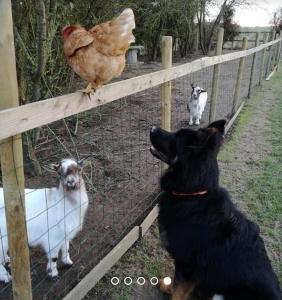 For all information and reservations, please contact us.
Contact "Anim'O Perch' & Gîtes - AOPEG" by phone at 06.46.26.08.59
by email: aopeg@orange.fr
website: AOPEG pet friendly cottage
Anim'O Perch' & Cottages - AOPEG
11, rue de Mottereau
28160 Dangeau
Châteaudun / Chartres
Eure-et-Loir