Anne FRAYSSE"
Lawyer for equine feline canine animals
Animal law
"Anne FRAYSSE" offers her services as a lawyer for animals:
_ pet lawyer, dog lawyer, cat lawyer, horse lawyer, nature pet lawyer
_ animal law, canine law, feline law, equine law
"Anne FRAYSSE" has 19 years of practice as an animal law lawyer. Also listed on the list of the Association 30 million friends.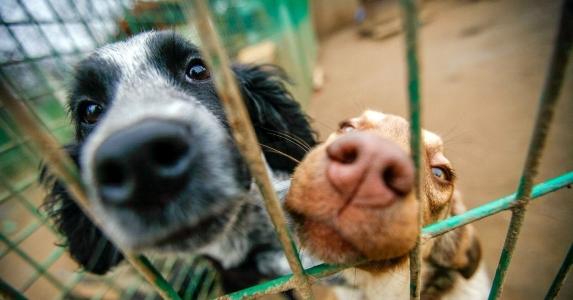 Law firm for animals in Paris 75 (17th arrondissement) in the Ile-de-France region.
(see at the bottom of the page the list of communes of intervention in the department Seine-et-Marne 77)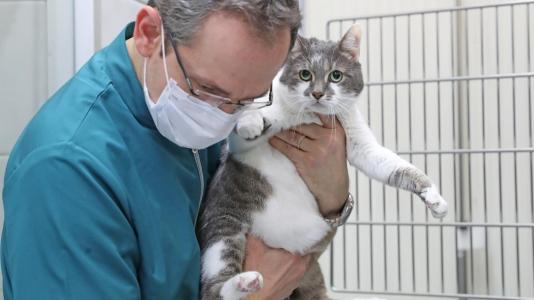 For any information and appointment, please contact me.
Contact "Anne FRAYSSE" by phone at 01.45.00.22.95 or 06.03.35.10.64
Website: Paris Law Firm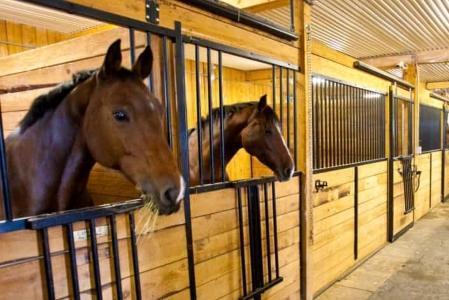 ANNE FRAYSSE
Pet Law Firm
Paris / Melun / Fontainebleau
Ile-de-France
Facebook page: Anne Fraysse | Paris | Facebook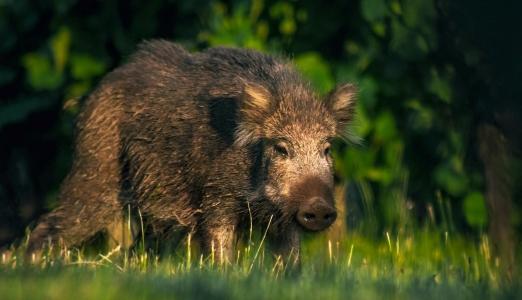 List of communes of intervention in the department 77 Seine-et-Marne:
Melun, Dammarie-les-Lys, Vaux-le-Pénil, Cesson, Vert-Saint-Denis, Savigny-le-Temple, Nandy, Saint-Fargeau-Ponthierry, Lieusaint, Moissy-Cramayel, Grégy-sur-Yerre, Brie-Comte-Robert, Châtres, Guignes, Nangis, Fontenailles,
Dormelles, Fontainebleau, Avon, Samoreau, Vulaines-sur-Seine, Thomery, Champagne-sur-Seine, La Thurelle, Saint-Mammès, Vernou, Marangis, La Grande-Paroisse, Montgelard, Veneux-les-Sablons, Moret-Loing-et-Orvanne, Achères-la-Fôret, Melun, Ury, Recloses, Noisy-sur-Ecole, Tousson, Oncy-sur-Ecole, Milly-la-Fôret, Maisse, Bonnevaux, Moigny-sur-Ecole, Cély, Forges, Macherin,
Arbonne-la-Fôret, Barbizon, Cély, Chailly-en-Bière, Perthes, Bois-le-Roi, Samois-sur-Seine, Héricy, Nemours, Saint-Pierre-lès-Nemours, Rosiers, Souppes-sur-Loing, Egreville, Saint-Mammès...