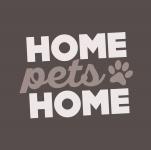 "HOME PETS HOME"
Animal mediation
Zootherapy
Canine behaviorist educator
Your specialist "HOME PETS HOME" offers you his animal services:
_ animal mediation, animal mediation for therapeutic (AAAT), educational (AAAE) or social (AAAS)
_ animal mediator for individuals, professionals, hospitals, schools, training centers, retirement homes, nursing homes ...
_ canine behavioral educator, bite prevention PECCRAM
_ transport of animals
Animal mediation Limoges and intervener mediation by the animal Haute-Vienne 87 + Dordogne 24.
(see at the bottom of the page the list of communes of animal mediation interventions Haute-Vienne 87)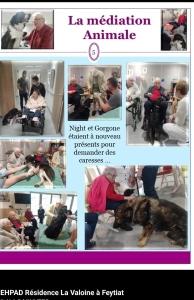 For all information and reservations, please contact me.
Contact "HOME PETS HOME" by phone at 06.26.89.14.98
by email: homepetshome87@gmail.com
Website: homepetshome.fr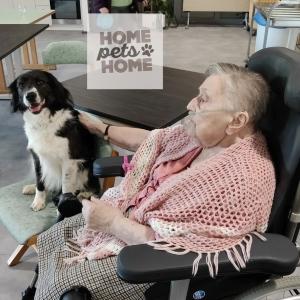 HOME PETS HOME
Limoges / Flavignac
Haute-Vienne 87
Facebook page: Facebook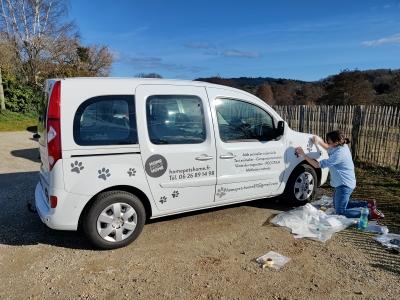 List of communes of interventions mediation by the animal Haute-Vienne 87:
Limoges, Flavignac, Saint-Junien, Panazol, Couzeix, Isle, Saint-Yrieix-la-Perche, Feytiat, Le Palais-sur-Vienne, Aixe-sur-Vienne, Ambazac, Condat-sur-Vienne, Verneuil-sur-Vienne, Rilhac-Rancon, Saint-Léonard-de-Noblat, Rochechouart, Bellac, Boisseuil, Saint-Priest-Taurion, Bessines-sur-Gartempe, Saint-Just-le-Martel, Bosmie-l'Aiguille, Nexon, Oradour-sur-Glane, Le Vigen, Saint-Gence, Veyrac, Chaptelat, Eymoutiers, Châteauponsac, Séreilhac...